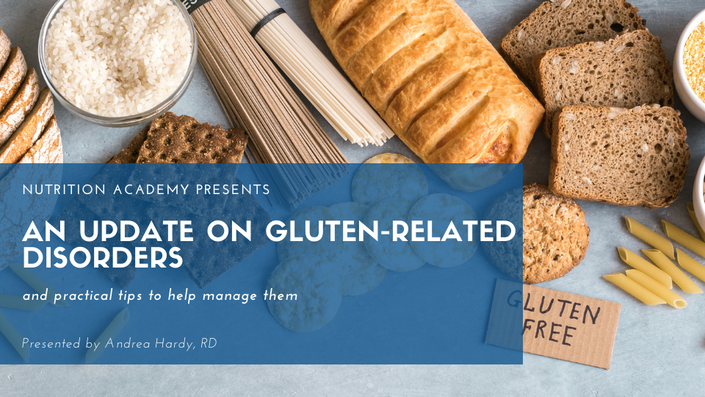 An Update On Gluten-Related Disorders
and practical tips to help manage them
Are you curious about how you can support your clients who suffer from gluten or wheat related disorders better?
Do you find it hard to keep up with the latest research and nutrition recommendations, especially as we learn more about the microbiome?
If you said yes to any of these points above, then this webinar replay is for you!
This Webinar was delivered live on November 16th, the replay was up until November 30th - but now it's closed! Stay tuned in the New Year for more webinars like this!
Here are the highlights of what we cover:
-A review of the top gluten/wheat related disorders:
-Celiac disease
-Non-celiac wheat sensitivity
-Wheat allergy (IgE and non-IgE mediated)
-IBS (is it FODMAPs or something more?)
-For each disorder we will cover:
-Pathogenesis and if/ how the microbiome is involved.
-Nutrition considerations & treatment management.
-Discuss the best way to help patients with each conditions, without being unnecessarily restrictive.
-What to do for each condition.
***We are also going to give you practical counselling strategies (like label reading, product lists and tips for eating out) to support patients avoiding gluten and or wheat!***
Feel confident when working with patients who live with gluten or wheat related disorders!
*This webinar is made possible by the sponsorship of Schär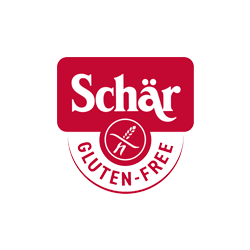 Don't miss out on this FREE
CEC learning event!
Watch the Replay Now!
Your Instructor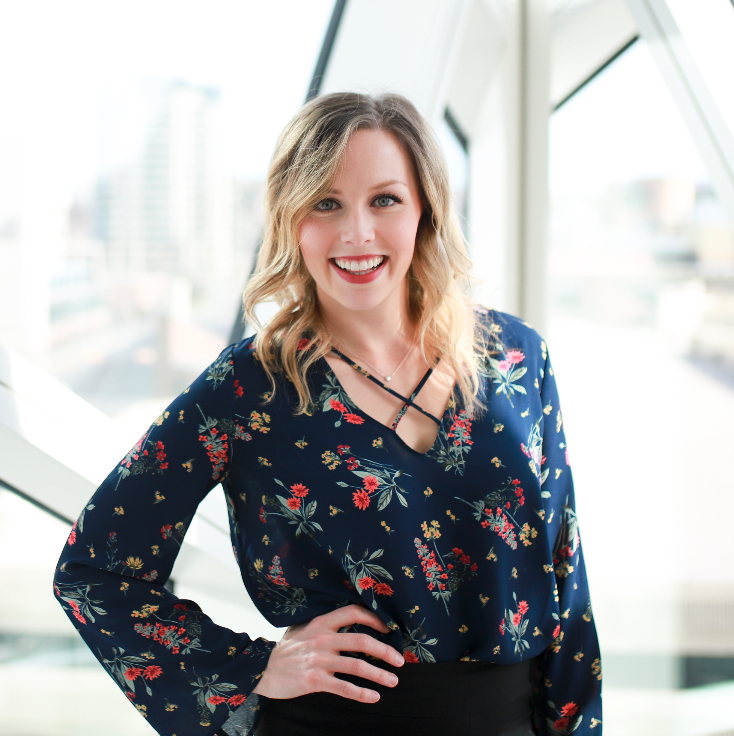 Andrea Hardy is a registered dietitian from Calgary, Canada where she runs a multi-disciplinary digestive health practice called Ignite Nutrition. She specializes in gut health & gastrointestinal diseases, and is recognized in the media as Canada's Gut Health Expert. She is passionate about translating science into 'easy to digest' information to support a healthy gut. She has spoken on the TEDx stage, as well as internationally about digestive health. Follow her on Instagram at @andreahardyrd or tune into her gut health podcast 'Let's Gut Real' which is all about making nutrition science easy to digest!
Frequently Asked Questions
When is this available to watch until?
November 30th, 2021
Will I receive a CEC certificate for attending?
Yes - there will be a continuing education certificate given for the 1-hour webinar