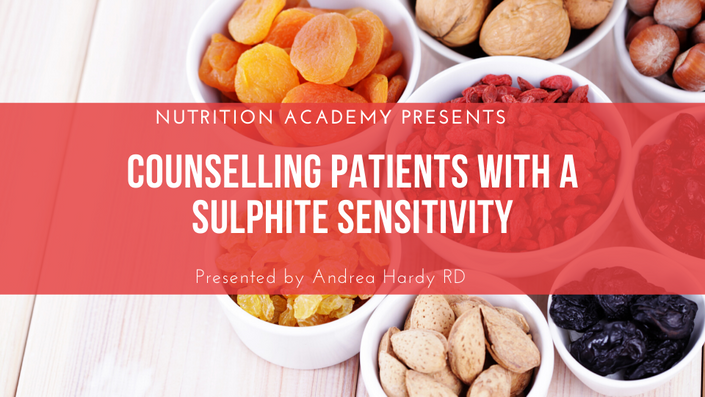 Dietitian Training: Counselling Patients with a Sulphite Sensitivity
Clinical Implications & Nutrition Management of Sulphite Sensitivity
Do you have clients present with unusual allergies & intolerances, or patients present with self-diagnosed sulphite intolerance?
Do you have patients present with itching, coughing, headaches, sinus problems - and their doctor says 'I'm not sure' or 'you're making it up', but they feel something is wrong with them and now they have come to you to figure it out?
Do you find the resources out of date, contradictory, and that you feel your patient 'knows' more than you?
Do you have patients present with complaints to reactions around preservatives - but aren't sure how to best deal with them, or if the reaction is really happening - and to what?
Do you want to be able to have a broader knowledge of how to help clients who present with unusal symptoms that are suspected to be food related, AND develop a new skill set for trouble shooting and symptom management?
Then this workshop is for you!
Truth be told: I had never heard of a sulphite sensitivity as an RD, until I was diagnosed with one.
The Reality of Sulphite Sensitivity
Sulphite sensitivity affects 0.5-1% of the population, and 3-10% of athsmatics - making it far more common than you might expect!
However, there is a paucity of data, and even less information on how to best support patients with a sulphite sensitivity.
Not to mention - the incredible amount of misinformation, and the inability for patients to find access to accurate information is almost impossible.
If patients are coming to you confused, stressed about what they can and can't eat, and with an overly restrictive diet, chances are, YOU can help them.
---
Would your practice benefit from better managing patients who come to you with unusual food sensitivities and intolerances?
Do you struggle when patients present with unusual allergic type symptoms but traditional IgE allergies have been ruled out?
Are you overwhelmed when a patient has a long list of foods they can't tolerate, or says they're 'allergic to sulphites' but aren't sure where to start or where to get credible information?
If so, this live, 1 hour webinar training is for you!
---
In this webinar you will learn from Andrea's expertise and get your questions answered:
what sulphite sensitivity is (and isn't!)

pathophysiology of sulphite sensitivity - what we know

diagnosis of sulphite sensitivity

Understand what symptoms a person with a sulphite sensitivity may present with

sources of sulphites
Understand what foods are sources of sulphites, and how to modify the diet to reduce sulphite intake
Understand how to monitor symptoms, and when to consider differential diagnoses
Join Andrea in this RD training and learn from her expertise and practice experience working with patients who have a sulphite sensitivity!
We're going to teach you:

counselling tips to deal with complex patients

how to go step-by-step in managing patients with a sulphite sensitivity


We're going to review clinical cases and challenging cases
We KNOW there is a knowledge gap in this area - the evidence is difficult to review and interpret, and apply to clinical practice, and the labelling laws are confusing. Andrea has spent hours on the phone & in emails with the CFIA and FDA, understanding the labelling laws - so that YOU can explain them to your patients.
Your Instructor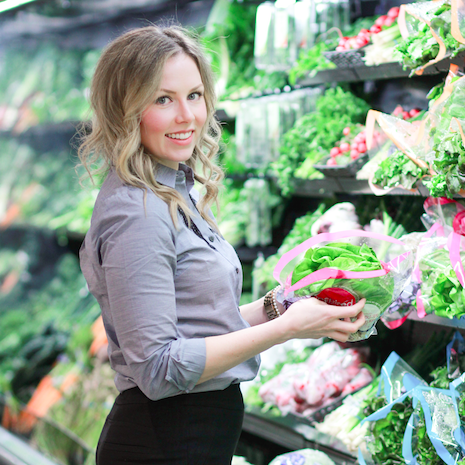 Hi! I'm Andrea Hardy, registered dietitian and owner of a private practice in Calgary Alberta specializing in gut health and gastrointestinal disorders, food relationship, women's health, and unusual allergies & intolerances.
My passion is knowledge translation and practical interpretation of research to practice. I LOVE educating dietitians on how to best help their clients through evidence, in a fun and meaningful way!
Get the practical tools and support you need to help patients with a sulphite sensitivity
What's included in this course:
- a 1 hour webinar and LIVE training with Q+A with Andrea Hardy, RD
- a sulphite sensitivity handout licensed for individual use in practice
- 2 DIY case studies
- a 'test your knowledge' food record to practice identifying the hidden sources of sulphites
Show up LIVE, get access to her knowledge, and get your questions answered in this interactive training session with Andrea Hardy, RD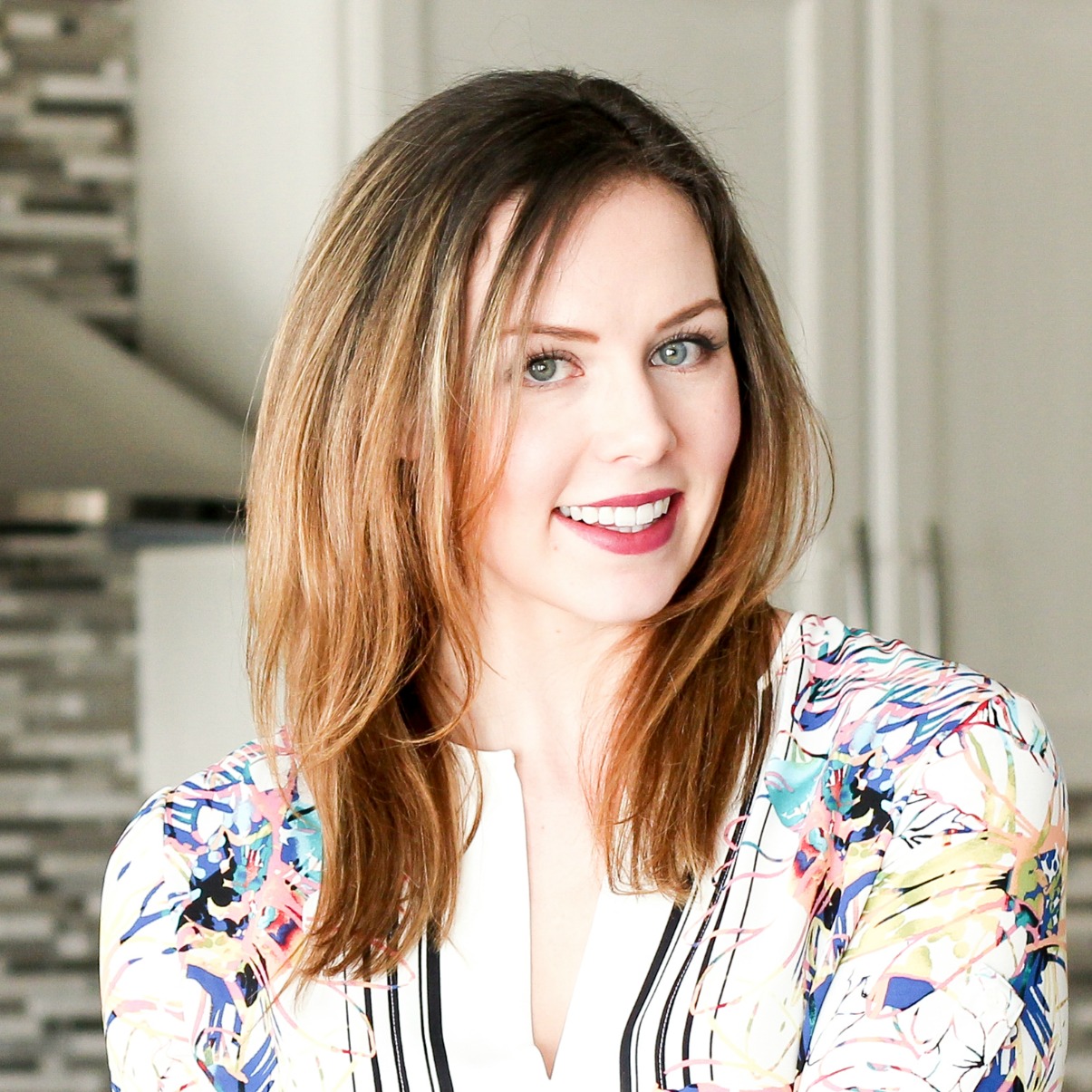 What I find most challenging with patients who present with a sulphite intolerance is the amount of misinformation out there.
As dietitians, if we don't have the knowledge of our food systems, the science of understanding a sulphite sensitivity, and the practical tools to help us counsel, then the patient is going to walk away with continued concerns with management, and the majority of the time, unnecessary restriction.
As a dietitian who herself has a sulphite sensitivity, I've done the research, understand the labelling laws, and have developed tools to help my patients manage this condition with confidence. Nothing is scarier or is more likely to trigger symptoms and/or an athsma attack than fear of food - giving your patients piece of mind is invaluable.
Course Curriculum
Dietitian Training Live May 29th 10 am MST/12 pm EST
Available in days
days after you enroll
Sulphite Sensitivity Counselling Handout
Available in days
days after you enroll
Case Studies
Available in days
days after you enroll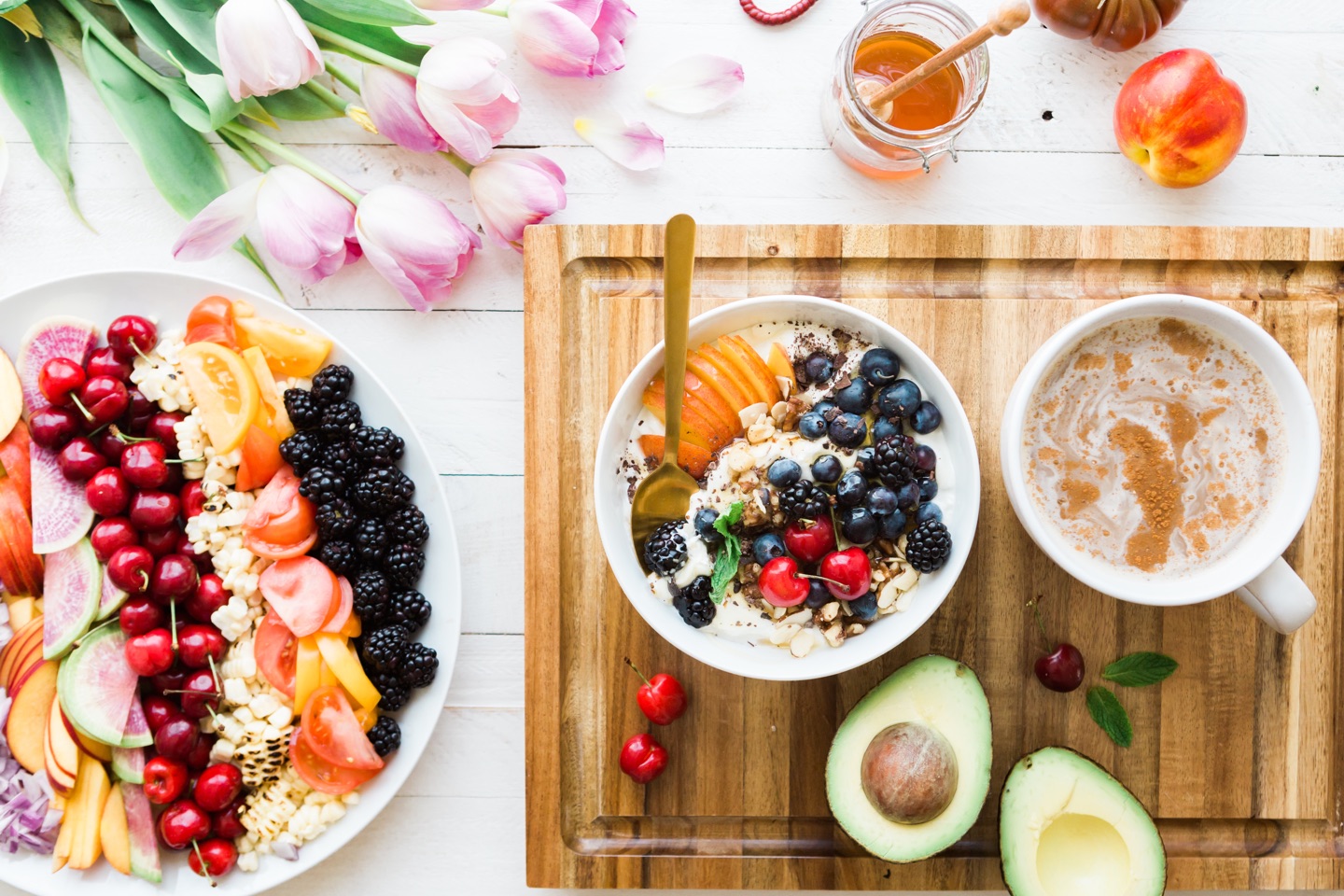 PRAISE FOR PREVIOUS NUTRITION ACADEMY TRAINING
Just wanted to let you know I really enjoyed your webinar! You are very educated on the topic and provided a sense of empowerment to dietitians. I am currently a practicum student out of UofS and we get a very very brief description of SIBO. I am happy I had the chance to watch and learn from you!
-Rhea Lewandoski, RD
---
I adore watching you ladies roll with the private side of things!! Keep up the amazing work!
---
I just got off the phone with my best friend who ended up linking into the webinar you gave the other day and just kept going about how much she enjoyed the webinar, your content, your enthusiasm and the way you relayed the information!
She said, "it's a lot of the things you say, but OMG it just came across so well....I wanted her to talk longer"!!!
So needless to say thank you - I'm glad I can share these links with my circles and Susan - she wanted to know how long you'll keep the replays up for because she just locked into this one! :)
- Andrea Falcone, RD
Frequently Asked Questions
When is the webinar? Will it be available after the live date?
The live webinar and Q+A is scheduled for May 29th at 10 am EST. The replay will be available after if you cannot make it live! Please note, after the live webinar the pricing goes up, so even if you can't make it - now's the chance to purchase the dietitian training!
How long do I have access to the course?
How does lifetime access sound? After enrolling, you have unlimited access to this course for as long as you like - across any and all devices you own.
What tech is required?
To watch the live webinar it is important you 'check your tech' prior to the live webinar date. We have a mock webinar to test your software. If you are located in a hospital you may need your IT department to grant special permission for the webinar to play. 99.9% of the tech issues in the past have been due to the student not properly setting up their computer prior, so it is prudent you do this! We have a section on this in the course.
Will this course have a CE Certificate?
This course will provide you with a certificate for the 1 hour webinar training which you may use to meet your college competency requirements, contingent on your college's rules and regulations.
Sulphite sensitivity is a common condition - as dietitians we should be learning more about how to support our patients with non IgE related 'intolerances & chemical sensitivities'.