Stay inspired to eat healthier with our delicious weekly meal plans that will keep you satisfied all week long!
Receive 4 weeks of healthy meal plans with tasty recipes and a grocery list!
New recipes and meal combinations every week!
Each meal plan is packed full of clean eating whole foods that boost energy!
Our meal plans are perfectly balanced meals that will help you reach your fitness goals and manage your weight easier.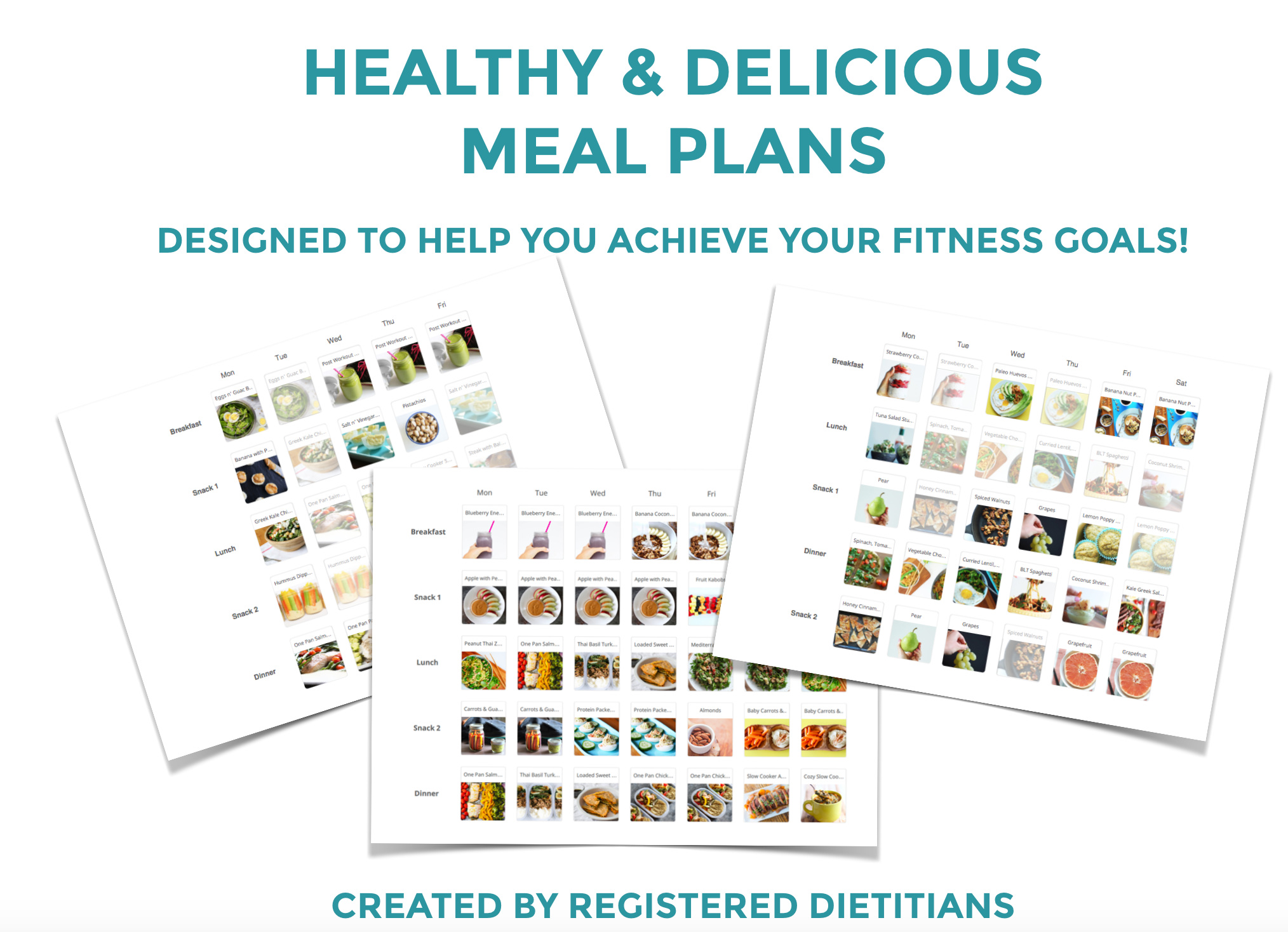 ---




NEVER BE BORED
New workouts and meal plans are added every month, so you'll stay inspired and keep seeing results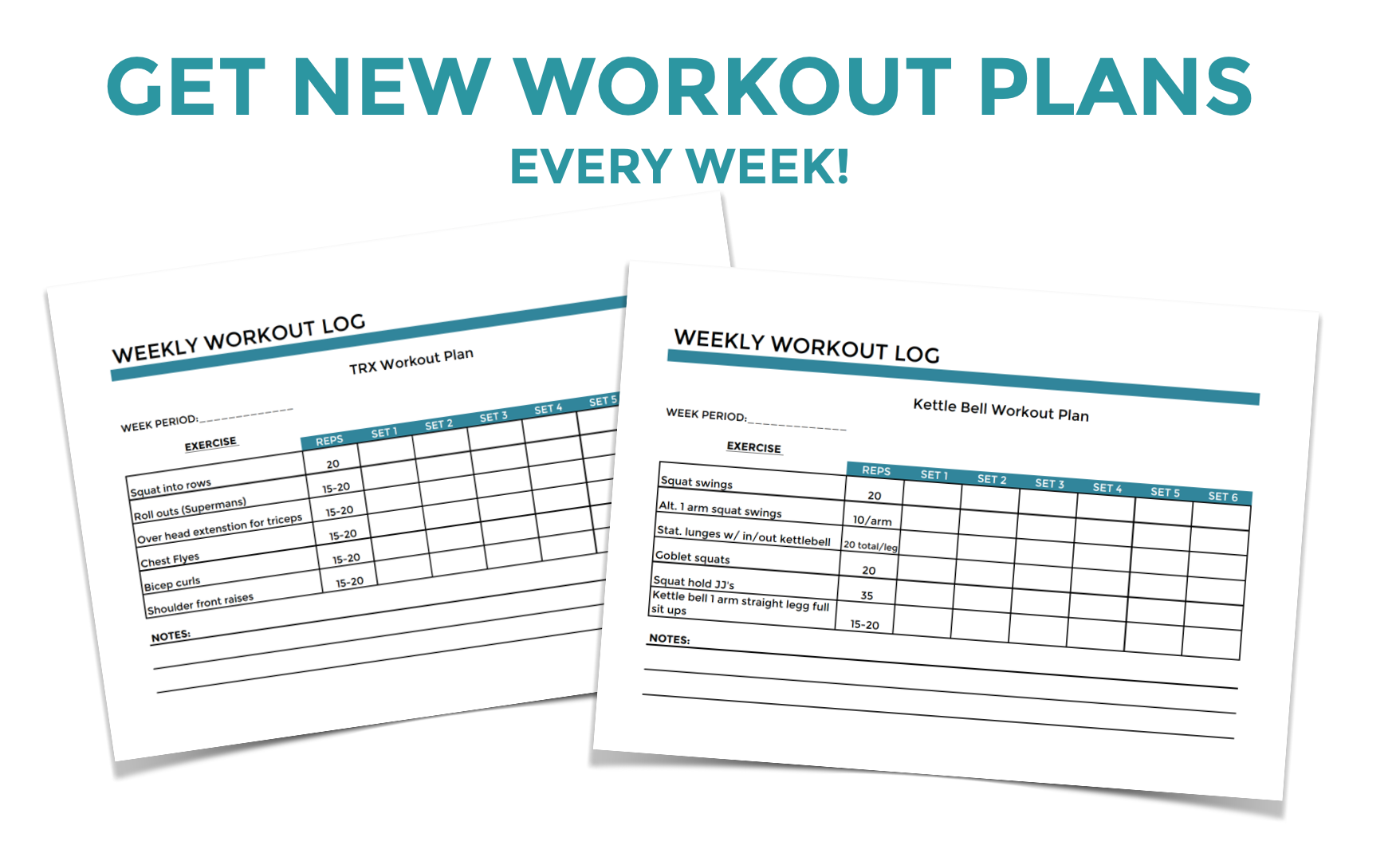 ---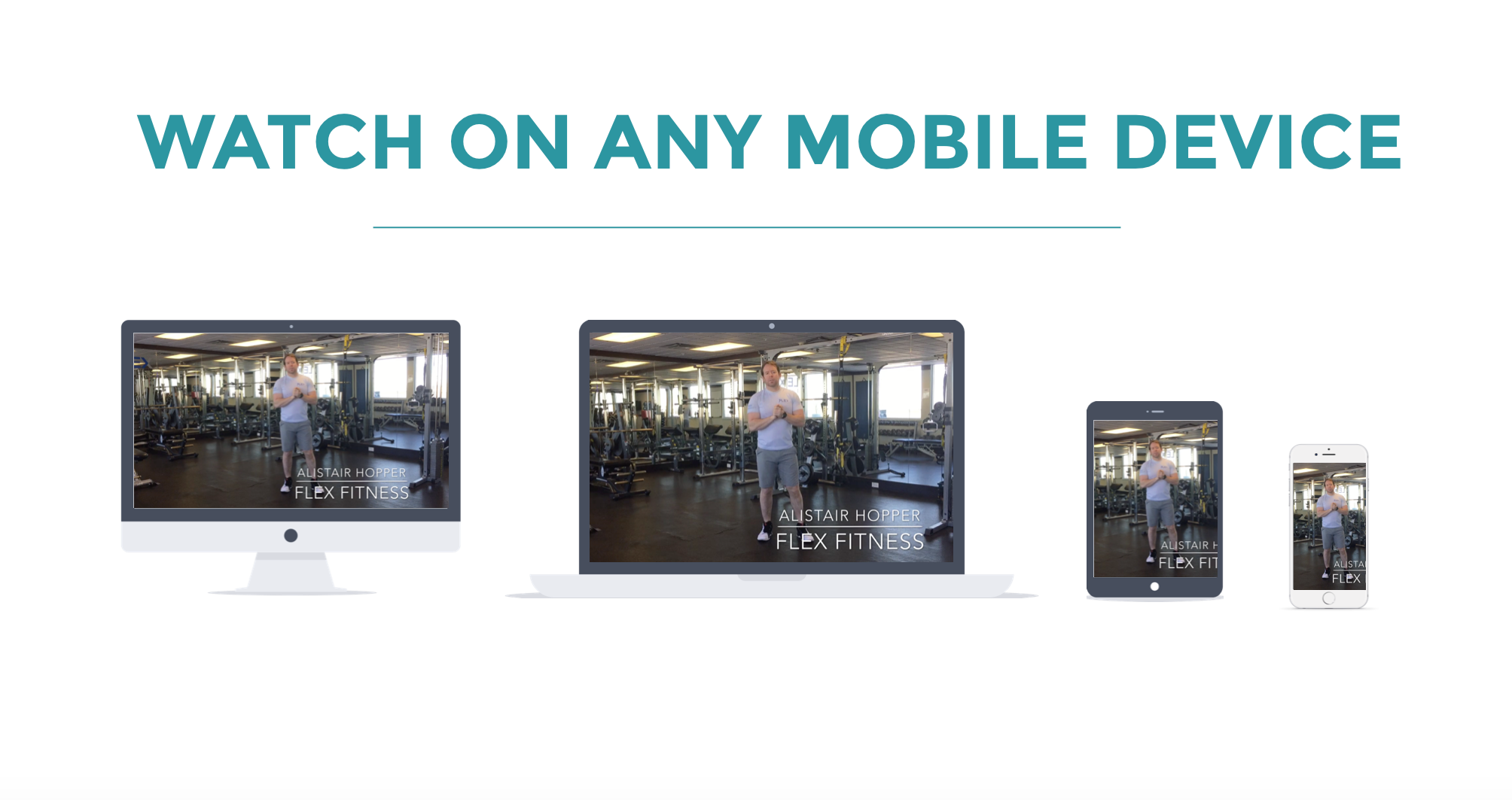 Get access to your workouts on your laptop, desktop, mobile device, TV and more

One new workout video every week
Detailed technique instructions given to ensure the best results and reduce injuries
The workouts will build your cardiovascular and muscular endurance while building strength and burning fat
Your energy levels will increase
Your coordination and confidence will get that added boost
Build confidence in how you feel by fuelling and moving your body positively!
The videos are for beginners and experienced-gym goers - by simply adding weight or more reps you can make the workouts harder or easier.
Stress levels will go down and quality sleep time will go up with the use of these workout videos.
---
DIRECT ACCESS TO ALISTAIR!
You will have direct email contact with a trainer to answer any of your health and fitness questions 7-days a week!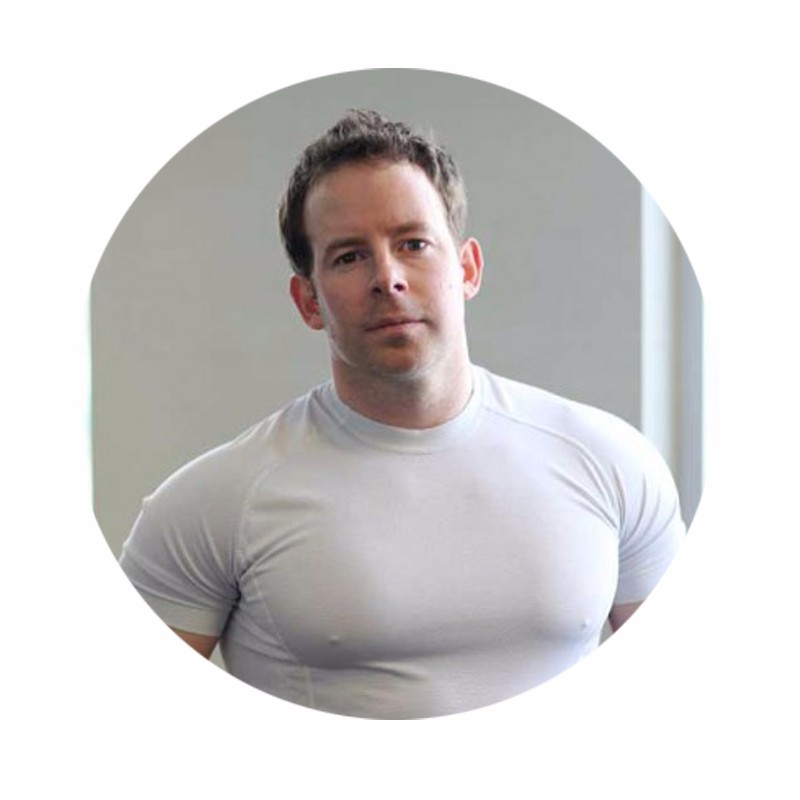 "I want to make sure you get the results you set to achieve. I'll be there for you as your weekly virtual personal trainer" - Alistair Hopper, owner of Flex Fitness