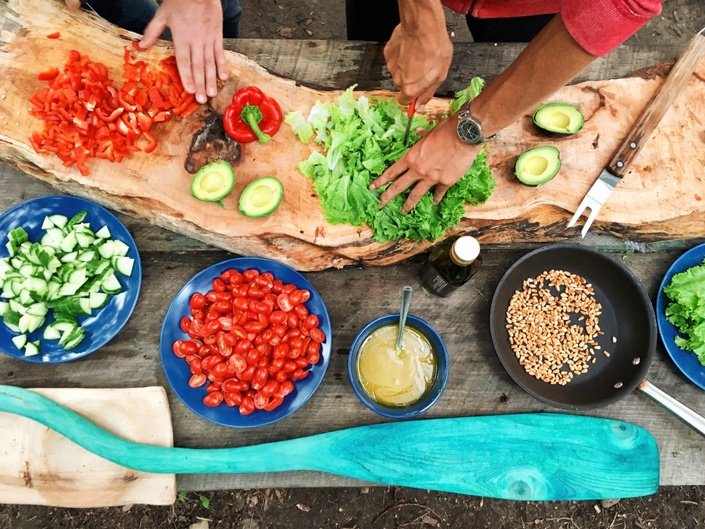 Eczema + Atopic Dermatitis Food List Patient Handouts [Bundle]
Patient handouts for those living with Eczema + Atopic Dermatitis
Our team of registered dietitians at Nutrition Academy understand the challenges that you face when working with a patient who has highly specialized dietary needs.
We know there are specific dietary interventions that can be trialed with patients living with eczema and atopic dermatitis, but putting together these dietary changes can be tedious and time consuming.
This is why we've created a bundle pack of handouts for dietitians and health care professionals
– to save you time and help you implement dietary interventions for symptom relief with patients in 10 minutes or less!
***Download nutrition resources to provide focused information, advice, and guidance on nickel and chromate allergies and food chemical sensitivity for salicylate and histamine ***
The FACTS:
Nickel is a common allergy affecting approximately 4-13% of the population, and a common cause of contact dermatitis contact cheilitis, and eczema.
Salicylates and histamine are both food chemicals that can create allergic-type reactions in the body frequently referred to as intolerances. These food chemicals and the reduction of intake has also been associated with reducing eczema flare ups in certain individuals.
Salicylate intolerance is known to cause a variety of different symptoms including: asthma symptoms or attacks, itching & hives, angioedema (swelling), nasal congestion and digestive symptoms (pain, diarrhea).
The low histamine diet is a diet used to manage the symptoms of mast cell activation disorder or histamine intolerance. It is also used in food chemical sensitivity.
Chromate is a common allergy affecting approximately 6% of the population, and a potential contributor of eczema. There has been a small body of evidence to suggest that reducing chromate in the diet may help improve eczema flare ups in patients who are sensitive to chromate.
The BUNDLE:
This bundle includes the following patient handouts that explain the condition and provides a list of foods to allowed, and foods to limit when implementing these dietary interventions for symptom relief
The Low Salicylate Diet

The Low Histamine Diet

Nickel Containing Foods

Chromate Containing Foods
Your Instructor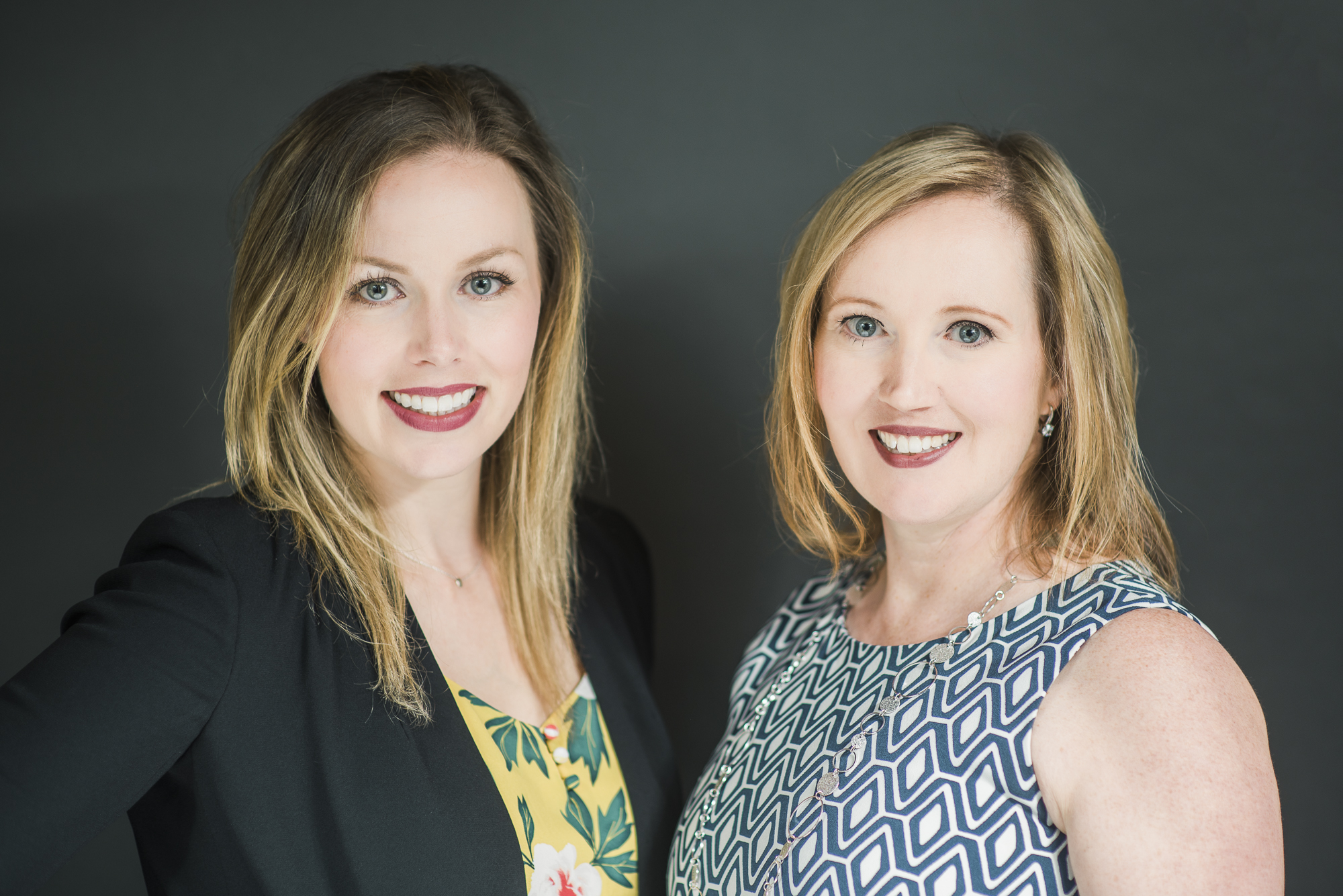 Nutrition Academy is an online platform where dietitians can come to upgrade their knowledge and complete continuing education!
We cover a variety of different topics and bring in dietitian experts from all over the globe.
See our most popular continuing education courses for dietitians here!
Course Curriculum
Get the HANDOUTS here
Available in days
days after you enroll
Frequently Asked Questions
How long do I have access to the handouts?
How does lifetime access sound? After purchasing the handouts, you have unlimited access to this them for as long as you like - across any and all devices you own.
What if I am unhappy with the content?
Unfortunately because these handouts are digital downloads, the handouts are not eligible for a refund.
How can I use these handouts?
These handouts are licensed for individual practitioner use in with patients. Please do not copy, alter or repurpose the content in these handouts. Copyright Nutrition Academy 2020. www.nutritionacademy.co
This bundle of handouts is best used alongside our course 'The Role of Nutrition Therapy in Atopic Dermatitis & Eczema' where our instructor RD, Meg Hagar reviews the current evidence and dietary therapies that exist that you can use to help manage your patients eczema.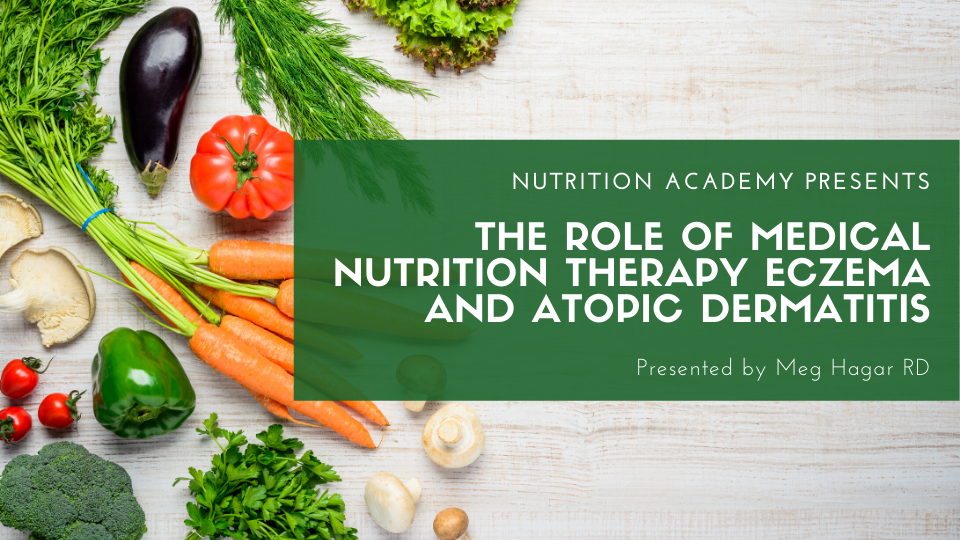 BONUS!
If you sign up for the eczema course, you will have the ability to purchase these handouts at a discount. If you have taken the course, the discount code is in the course content! Simply log in to your account and open the eczema course content to get your discount code.