Smart Simple Snacking
Do you struggle with:
'Brain Drain'

- feeling like you just can't focus at work
The

'mid morning energy crash'

- driving you towards a latte and muffin (that really, is more like cake?)
Do you hit the

'2pm slump'

and feel like taking a nap under your desk mid afternoon?
Your body NEEDS balanced energy to function at it's best.
When we see clients - one of the TOP mistakes they're making is not getting enough balanced energy in throughout the day.
This leads to crashing at work, and often times, poor food choices - or feeling like a bottomless pit when you get home from work.
BUT!
What do you snack on?
We've taken the 'think' out of it with our guide to Smart Simple Snacking.
You'll get:
Over 20 well-balanced snack recipes

Our simple guide to building the perfect snack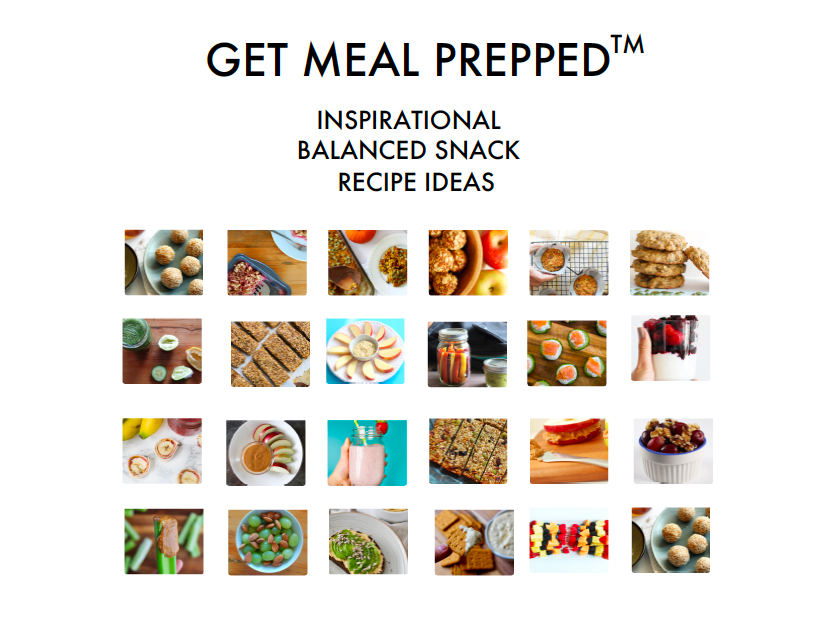 Eating balanced snacks will help YOU to avoid 'two supper syndrome'.
If you find yourself tearing the pantry door off when you get home, or constantly snacking after dinner - it COULD be because you're not getting enough energy in during the day.
Don't be left hungry and in a position to make poor food choices AGAIN.
Start with Smart, simple snacking.