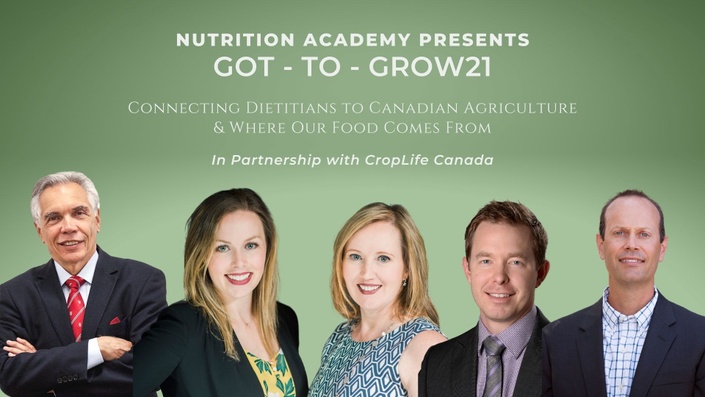 Got to Grow21 - Virtual Summit 2021
Connecting Dietitians To Canadian Agriculture & Where Our Food Comes From
GMOs, pesticides, sustainability – ever wonder how to keep up with all these food related questions our patients ask?
If so, this is the event for you!
Watch the 2.5 hour summit replay & get a free continuing education certificate!
This event was held live on March 23rd at 1 pm EST/11 am MST
with 5 incredible speakers!
What is this event about?
In partnership with CropLife Canada, we bring you Got-to-Grow21 – a virtual summit on exactly what you need to know about Canadian agriculture and sustainability.
We are passionate about connecting Dietitians to Canadian agriculture and where our food comes from – so we can answer ALL our patient questions!
Andrea and Susan learned about farming and agriculture after we finished the dietetics program we realized - there is a HUGE gap in dietitians understanding our food system, and that it's our job to as connectors for the public to that very food system!

Learn the farming facts and how to respond to patient questions
Are you confident in responding and being able to answer questions about food myths so pervasive, they're said as statements of fact, rather than questions?
'I only choose non-GMO products'
'I only choose organic to avoid pesticides'.
'Conventional farming is worse for the environment than organic'
We have brought in the experts to help you understand and be prepared to navigate these often difficult conversations when they come up with your patients.
How about all the headlines out there???
What do you say when your client comes in with a web article stating "research shows that GMOs are bad for body and planet" with the article jumping into claims that GMOs are drenched in poisonous herbicides, we don't know what they do to our bodies, they contribute to global warming, cause cancer and with that, our conventional farmers are 'killing the planet'.
That is A LOT to unpack with a patient in session, a question at a presentation, or even on social media.

Don't get stumped with how to answer these important and often misunderstood topics around how our food is produced.
Our keynote speakers, who are experts from different agriculture backgrounds, bring you their knowledge on:
GMOs and Gene Editing

Pesticides in our Food

Sustainability on the Farm
This is a must attend FREE continuing education event!
Keynote Speakers + Presentation Topics: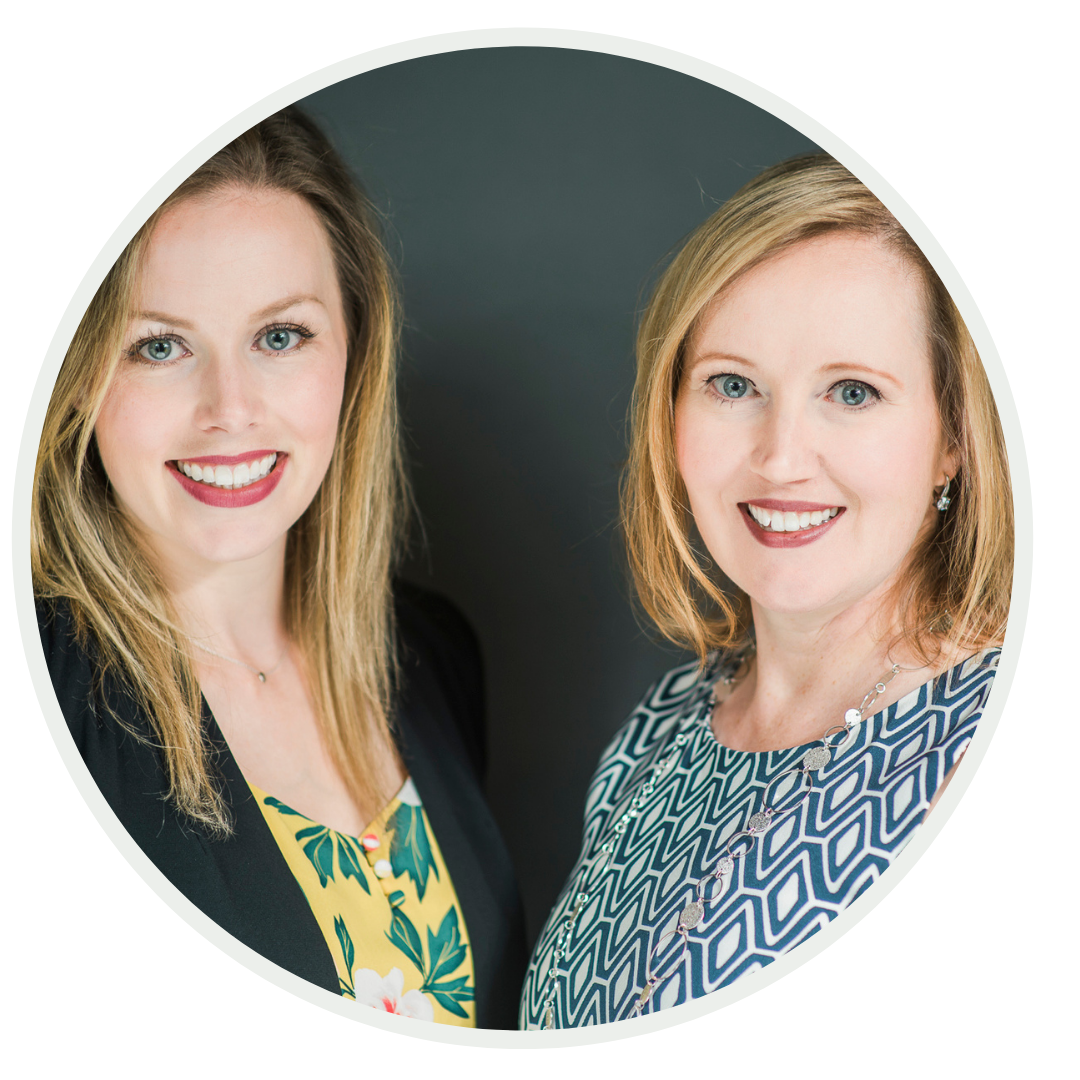 Andrea Hardy, RD /Susan Watson, RD: Where does our food come from? Connecting dietitians and patients with where our food comes from. The public is becoming more interested in where our food comes from and how it's produced. Dietitians are perfectly positioned to act as connectors between agriculture and nutrition, answering important questions on plant science & dispelling misinformation.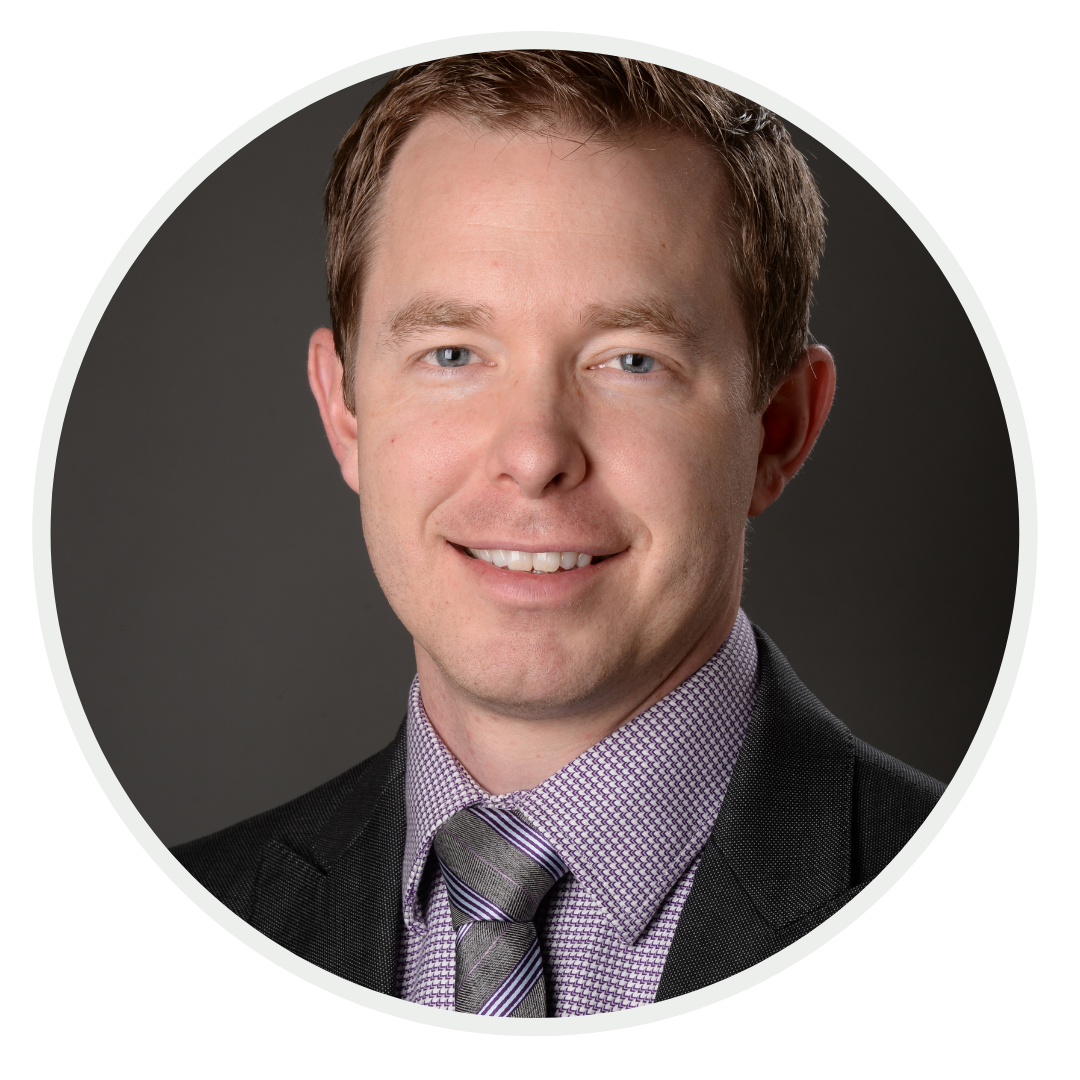 Ian Affleck, Vice-President Plant Biotechnology at CropLife Canada:

The un-scary truth about GMOs and gene edited plant

.

Most everything you see on the grocery store shelves is a marvel of human innovation. The bananas of today look nothing like the inedible bananas that nature first created – thankfully! From the early days of agriculture through to modern day where genetic engineering (resulting in GMOs) and gene editing are helping create crops that are more resilient to climate change, more efficient and healthier, we have been working with nature to create better food. Ian Affleck explains out how these technologies are helping improve food production – and how we know they are safe.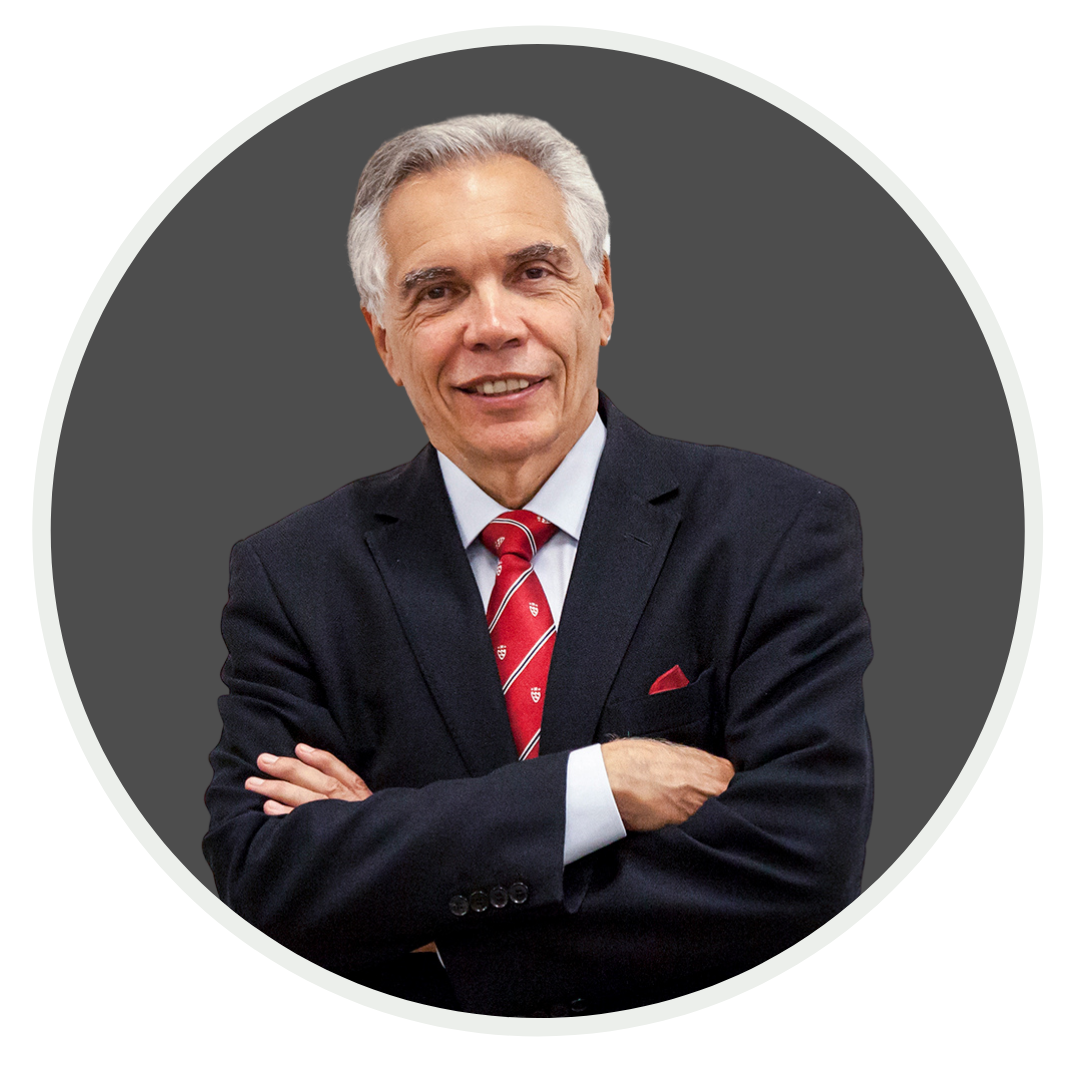 Dr. Joe Schwarcz, Director of McGill University's Office for Science and Society

:

Chemophobia & our Food – where do pesticides fit?

I

n our current media climate, fear of pesticides, particularly glyphosate, has scared consumers into attempting to seek 'pesticide free' options and being afraid of what they feed their families. Misinformation on pesticides is at an all-time high, and the facts about chemicals on our food, particularly pesticides, and often lost. Dr. Schwarcz helps separate the sense from the nonsense.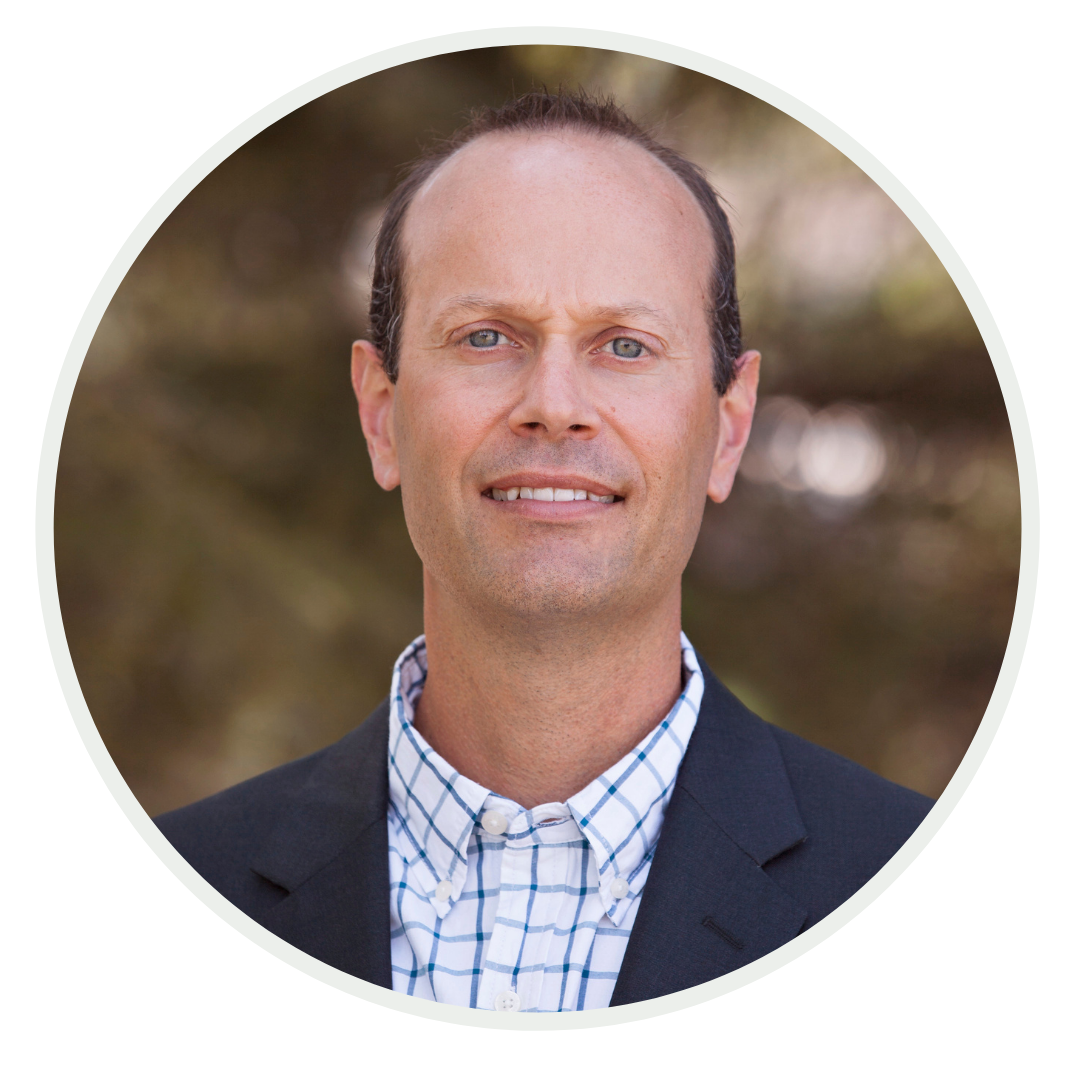 Clinton Monchuk, Farmer and Executive Director; Farm and Food Care Saskatchewan:

Sustainability starts on the farm

.

Not only are farmers being tasked with growing more food but they also have to adapt to the changing needs of consumers, and they have to do it all in a way that is more environmentally sustainable. Canadian farmers are among the most innovative in the world. They leverage new practices and technologies that help them combat the challenges of pests and climate change to produce food for Canadians and the world, and protect the long-term viability of their land. Learn more about how Clinton Monchuk drives sustainability on his farm.
Frequently Asked Questions
What if I can't attend the live event?
There will be a replay available for this event. Make sure to sign up so you get notified when the replay is available.
Will I receive a CEC certificate for attending?
Yes - there will be a continuing education certificate given for the 2-hour webinar