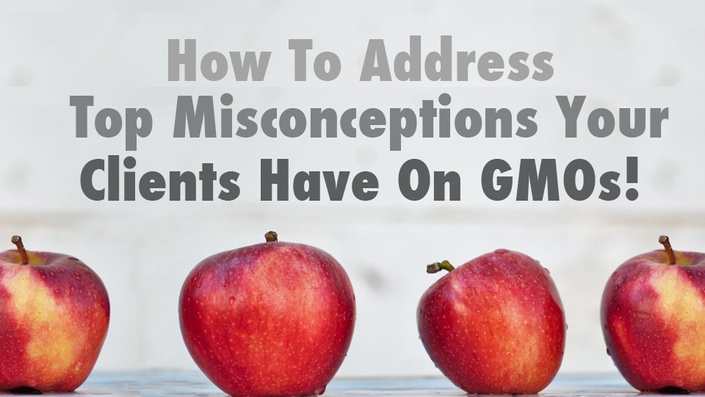 How To Address Top Misconceptions Your Clients Have On GMOs!
Learn the science behind many of the common misconceptions regarding GMO technology
This workshop is the WEBINAR REPLAY of our live workshop with
CropLife Canada.
This replay will be available for viewing until Thursday Sept. 19th (midnight).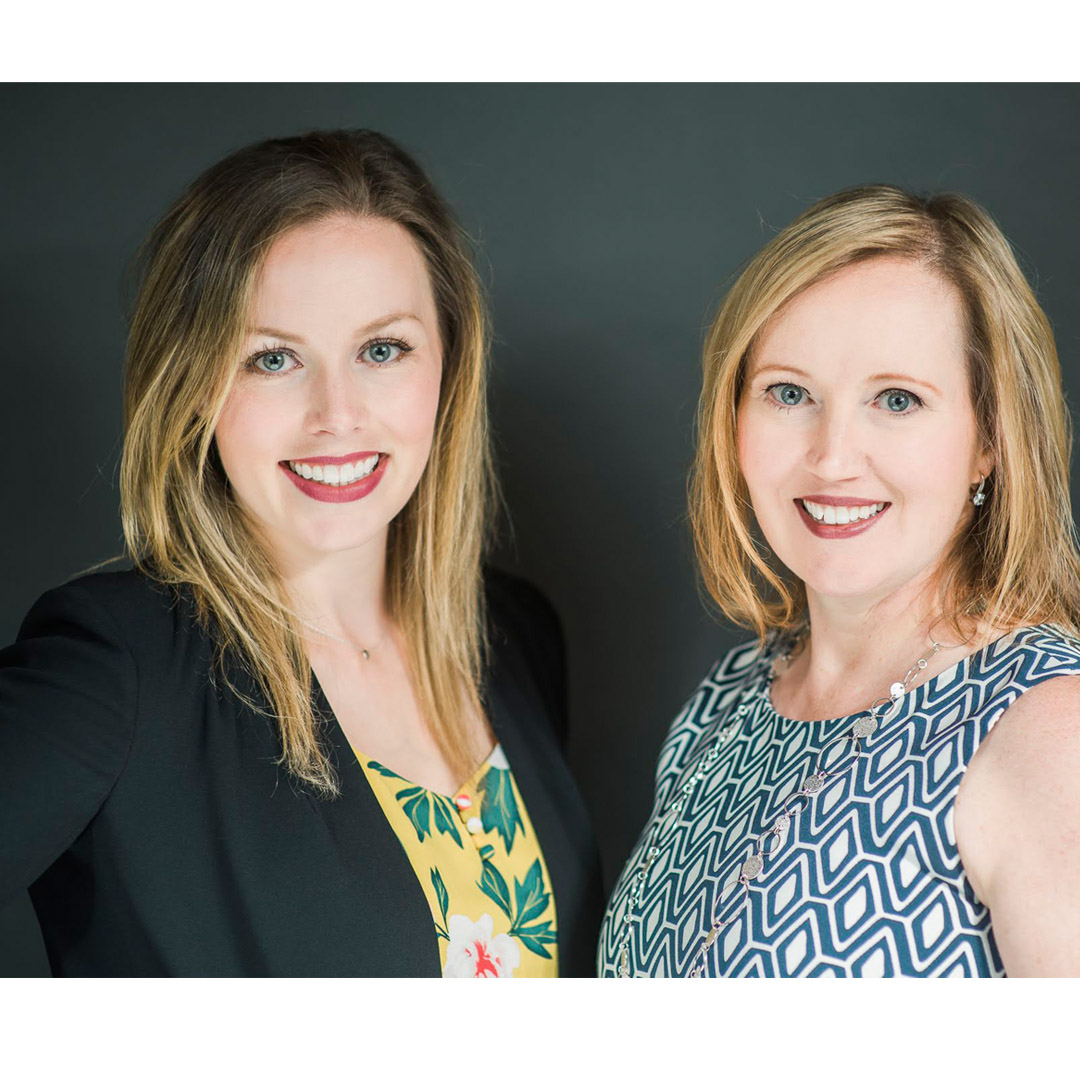 Join Andrea Hardy, RD + Susan Watson, RD for this FREE webinar [replay]!

LIVE WORKSHOP AIRED ON
DATE: Thursday Sept 12, 2019
TIME: 12 noon EST |11 a.m. CST | 10 a.m. MST | 9 a.m. PST
Are you confident regarding your GMO knowledge? Join our Nutrition Academy workshop, in partnership with CropLife Canada!
Topics we covered in this webinar include:
What a GMO is and how to explain it to your patients in a simple way

Learn about the history of crop science, and it's important benefits to the environment, humans and animals.

Discover which foods are GMO and which aren't, and why those technologies exist in those foods

Learn about the safety of GMOs technology, and what goes into ensuring a GMO is safe

Learn how to answer client questions & myths regarding GMOs confident

Labelling questions and concerns

Seed saving rules and regulations
Frequently Asked Questions
What if I can't attend this workshop, is there a replay?
Yes, we will have a replay available if you can't attend the live workshop. The replay will be available for 7 days after the webinar. You have to register for the webinar to be able to get the replay notifications.
Can I claim this webinar for CEC learning credits?
After you attend the webinar or watch the replay, there will be a short questionnaire that you can fill out and you will receive a Continuing Education Equivalent certificate.