The HoliDAZE Healthy Eating Challenge!
As dietitians, we hear a lot of people complaining about how they feel like they "blew it" with their nutrition over the holidays, which is starting now. Office parties, holiday baking, and family gatherings etc., it can seem like a never ending line up of eating events.
We want this year to be different for you and our clients, so we teamed up with some registered dietitian friends to create a the HoliDAZE Healthy Eating Challenge.
It's not about "being good", but more along the lines of mindful reduction, damage control, and most importantly banishing the guilt - after all, holidays are meant to be enjoyed!
This 3-week workshop is jam packed full of tips and challenges from Nutrition Experts!
Banish guilt
Overcome holiday sabotage
No falling off the wagon this year!
Sign up now and learn from the experts!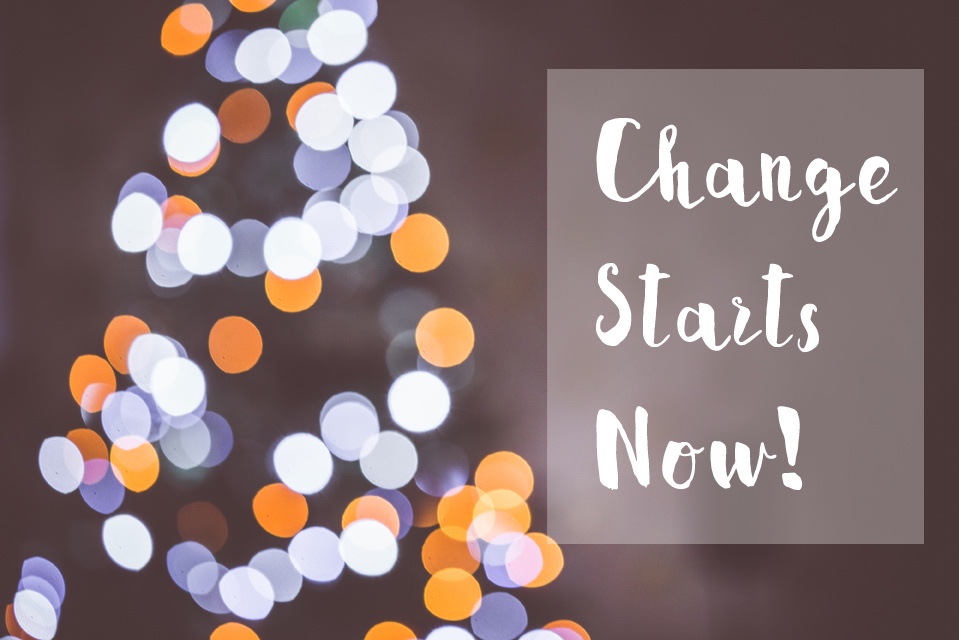 If you are looking for support over this holiday season, we have you covered!