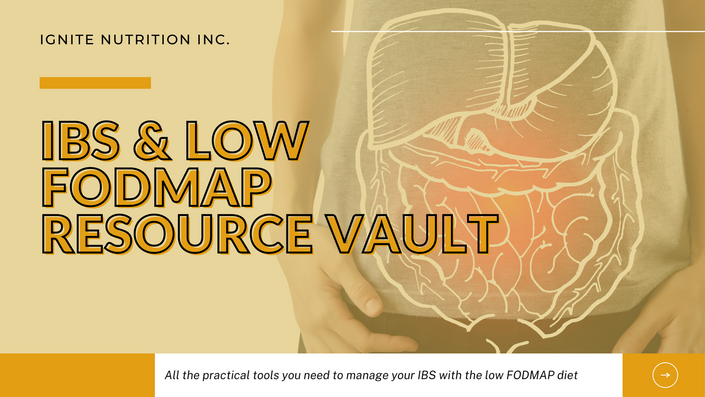 IBS & Low FODMAP Resource Vault for clients of Ignite Nutrition
All the practical tools you need to manage your IBS with the low FODMAP diet
These resources are created for the clients of Ignite Nutrition. They are for those who have received one-on-one counselling, or are looking to receive one-on-one counselling by a registered dietitian at Ignite Nutrition.
All clients who book our gut health package get access to this content as well as the 4 week elimination phase menu.
If you have not yet booked your package through Ignite Nutrition, please do so to receive your special access code to enter the Resource Vault!
Your Instructor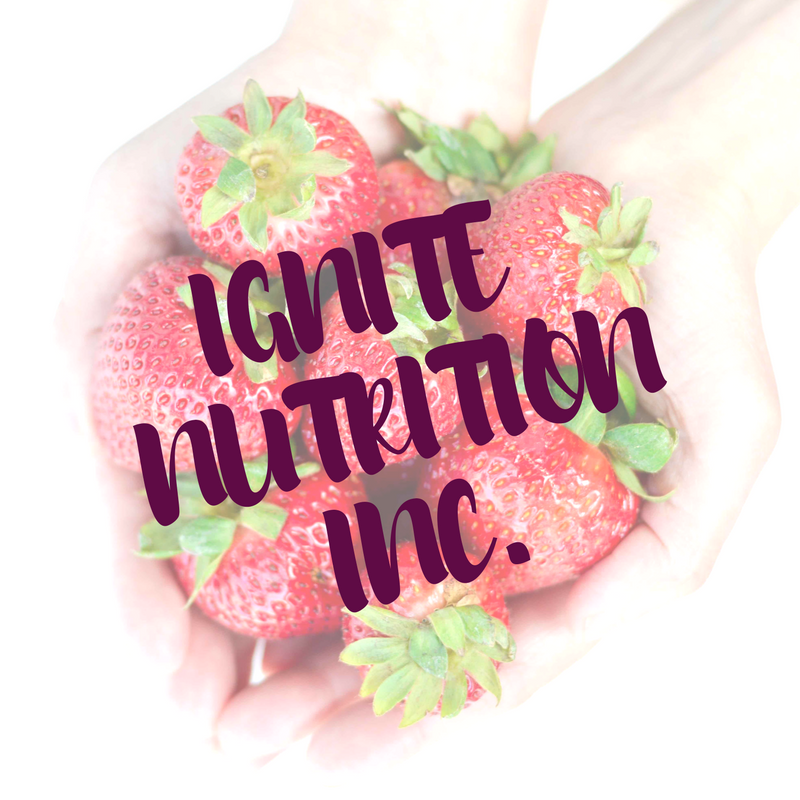 Our dietitians are specialized in gastrointestinal health and IBS management.
We bring you some great content to get started on the low FODMAP diet.
We strongly encourage you working with one of our amazing dietitians so your care can be monitored, individualized, and safely implemented.
Many health care plans cover the cost of registered dietitian nutritionists - check with your extended benefits today!