Are you looking for an accurate low FODMAP meal plan?
Are you overwhelmed with implementing the low FODMAP diet - from grocery shopping to knowing what recipes are low FODMAP?
If so, our meal plans might be just what you are looking for.
We have a vault of four week-long low FODMAP meal plans designed by Registered Dietitian, that are delicious, simple, and don't take a lot of work!.
Our four weekly meal plans:
- are designed to be low FODMAP - no guess work or worries about FODMAP stacking required!
- take minimal amount of time in the kitchen - making use of leftovers and simple recipes
- help reduce stress while implementing this complicated elimination diet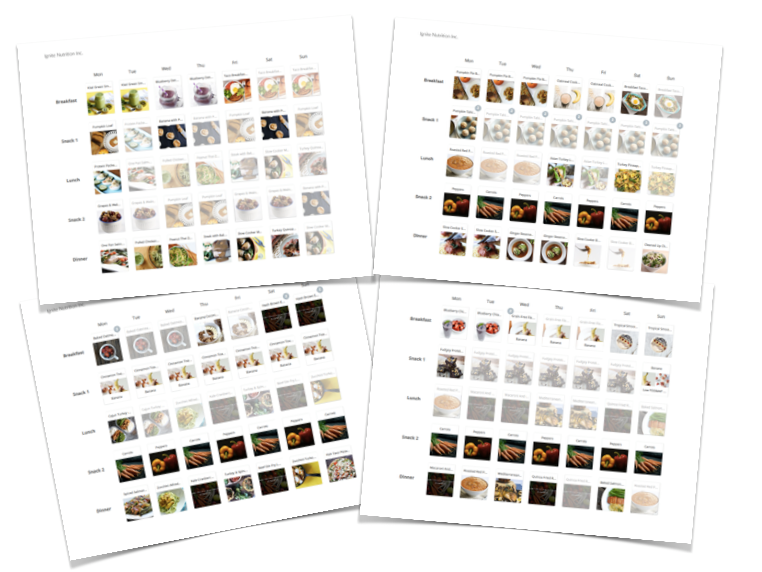 We have designed the plans to either cook ahead or use leftovers to save time.
All plans come with a grocery list, (which is awesome for click and collect!)
Our meal plans are designed for one, but are easily scaled to suit a family.