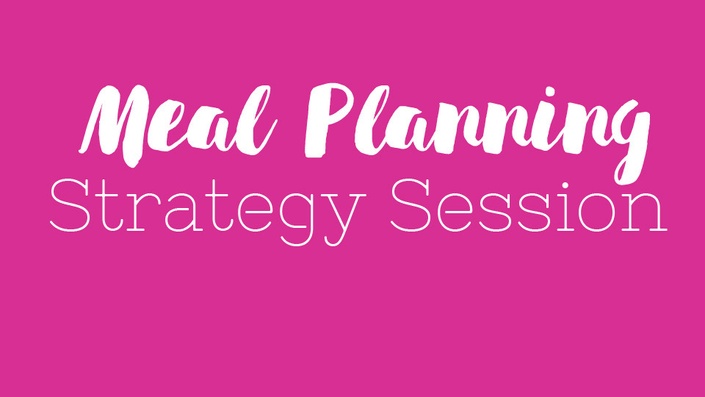 1-hr Meal Planning Strategy Session With Susan
Individualized Power Meal Planning Session With Susan
Stuck with no ideas for dinner ...again?

Frustrated because you feel that you just don't have any time to meal plan and do meal prep!

Are you trying to eat healthy, but end up falling off track mid-week?

You feel like you are in a recipe rut ...again, and end up eating the same old rotations -chicken, beef, pork *repeat*

[Help I am so bored!]

You want to include more vegetables in your meals, but need ideas to make them tasty and exciting.

Does this sound like you?

Then a meal planning power session with Susan might be just what you need!

Learn how to end your recipe rut! Increase your meal variety and learn how to keep your meals inspiring to eat and fun to prepare!

Get "set up for success" with your own individualized meal plan that is designed by YOU with the guidance of a registered dietitian! This will insure that your health AND your taste buds are implemented in your plan!
No more worrying about whether your meal is balanced, nutrient dense, or healthy for you. Susan will make sure you plan is perfectly balanced with your nutrition in mind!
Be free of calorie counting and any strict rules
Enjoy eating with confidence all week long
Note: Appointments are conducted over the phone, Skype or Facetime
Your Instructor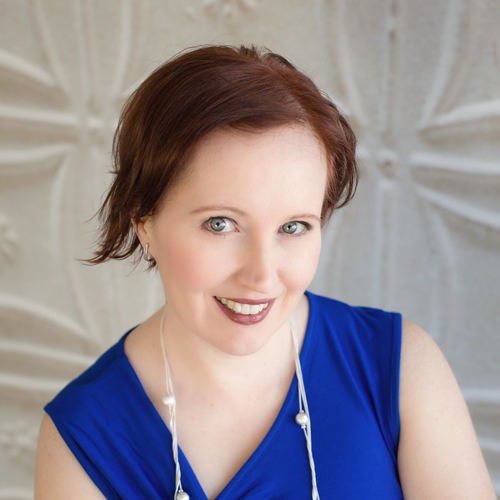 Hi I'm Susan Watson, dietitian, busy mom and owner of a thriving nutrition coaching business. I've been helping my clients with weight loss & meal planning for years, and have seen all the challenges that people face when it comes to understanding what and how much to eat. I have found solutions to managing weight for the busy professionals, students, stressed out stay-at-home moms and people who are novice cooks ...I've helped almost all walks of life, and I've got you covered!
Course Curriculum
Welcome!
Available in days
days after you enroll
Frequently Asked Questions
When do I have to book my meal planning strategy session
The sooner the better! We want to get you meal planning right away, however we get that you might be busy right now ...or maybe you want to go through the course session first. You have 6 months from the date of purchase to book your meal planning strategy session with Susan!
Is my meal planning session covered by my medical insurance?
Yes! If your medical insurance has registered dietitian services listed as a reimbursable benefit, then your 1 hr strategy session is covered. After you purchase your session, you will have to email our head office to request an insurance receipt (instructions are given after you purchase). You will get an official insurance receipt once we get your contact details for your receipt (address etc.) More info. and directions on how to do this will be available after purchase.
Can I direct bill my meal planning strategy session
Unfortunately no. We are not set up to do direct billing for this program, however you will be provided a receipt upon request that you can submit to your medical insurance plan for reimbursement.
Is my meal planning strategy session tax deductible?
Yes. Susan is a registered dietitian and one on one counseling is a reimbursable medical expense. You will be provided a receipt for your income taxes.
Where do the sessions take place?
All booked sessions are held via Skype, Facetime or over the phone. We also have a secure online meeting room that can be used as well. We want to use a platform that you are most comfortable connecting with us on!