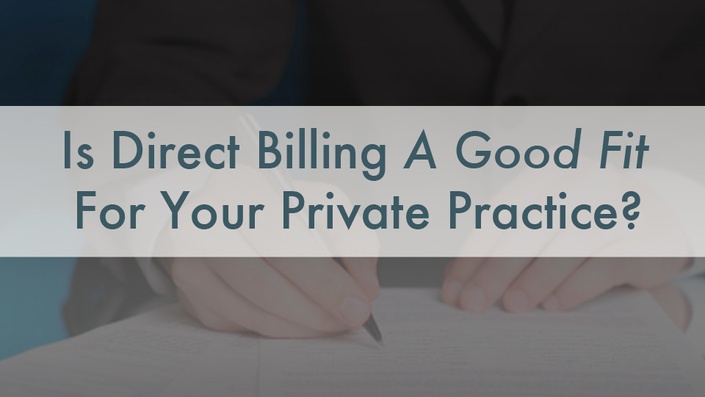 Is Direct Billing A Good Fit For Your Private Practice?
5 areas to consider when thinking about offering direct billing
This LIVE WORKSHOP was on recorded on June 17th, 2019
Missed the workshop?
Don't worry - you can watch the replay and still get all the GREAT information! Just make sure to sign up so you get all the details!
---
Have you been considering offering direct billing in your private practice?
The benefit of using medical insurance to increase access to dietitian services is a huge topic; this workshop addresses common misconceptions about direct billing, and how offering this service can transform your business.
NOW with the launch of Telus Health E-Claims we have even more reasons why you should consider offering direct billing to your clients!
Join Susan Watson as she goes though some of the reasons why she started to offer direct billing and how she has tripled her business to the point where she has hired on a team of dietitians to help meet the client demand in her practice.
Get the facts on electronic billing with Canadian insurance companies, and why you should look at your business billing practices in a new way!
In this workshop she will be discussing *all new info. on:
The pros and cons to implementing medical insurance billing

How direct billing can secure our professional services in the allied health care field. [aka set dietitian services apart from the competition]

Exactly how much time and $$$ is involved in direct billing.


The client volume you need to make direct billing work.


If there are better companies to worth with than others.


Join us if you are interested in increasing access to dietitan services and want to know if it would be a good fit for you and your practice!
Your Instructor
Susan Watson is a tech savvy, trend seeking, social media addicted entrepreneurial dietitian. She owns and manages a nutrition counselling practice in Winnipeg, A Little Nutrition and has recently co-launched an online nutrition school called Nutrition Academy where she is hosting this free educational webinar on direct billing. Susan is also the co-chair of the DC Consulting Dietitians network where she spoke on her experiences on direct billing at the 2016 DC National Conference in Winnipeg.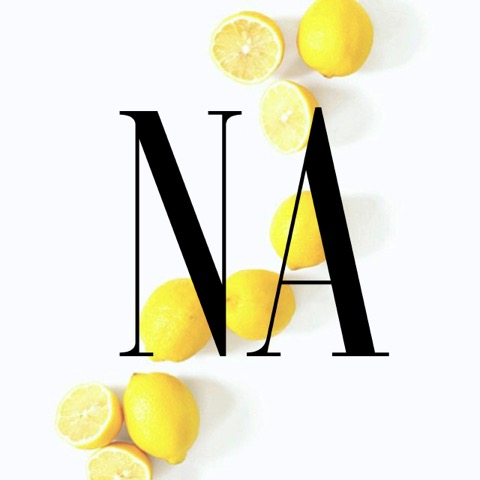 Find out what our students are saying!
---
Just wanted to say thank you for the webinar. It was fantastic. I'm sure I'm not alone when I say I'm really grateful for your generosity in time and sharing.

---
Thanks so much for this workshop. This is such an important step forward for dietitians!
Audrey
---
Wow....you've done so much to pave the way! So thankful.

Colleen
---
Susan is a superstar - its crazy what direct billing could potentially do to elevate RD practice and help define us as the experts. Make a path of least resistance for the client! (Andrea)
100% agree [with Andrea] - it's a win/win/win for clients, private practice RD's, and the profession as a whole.

Webinar Participant
---