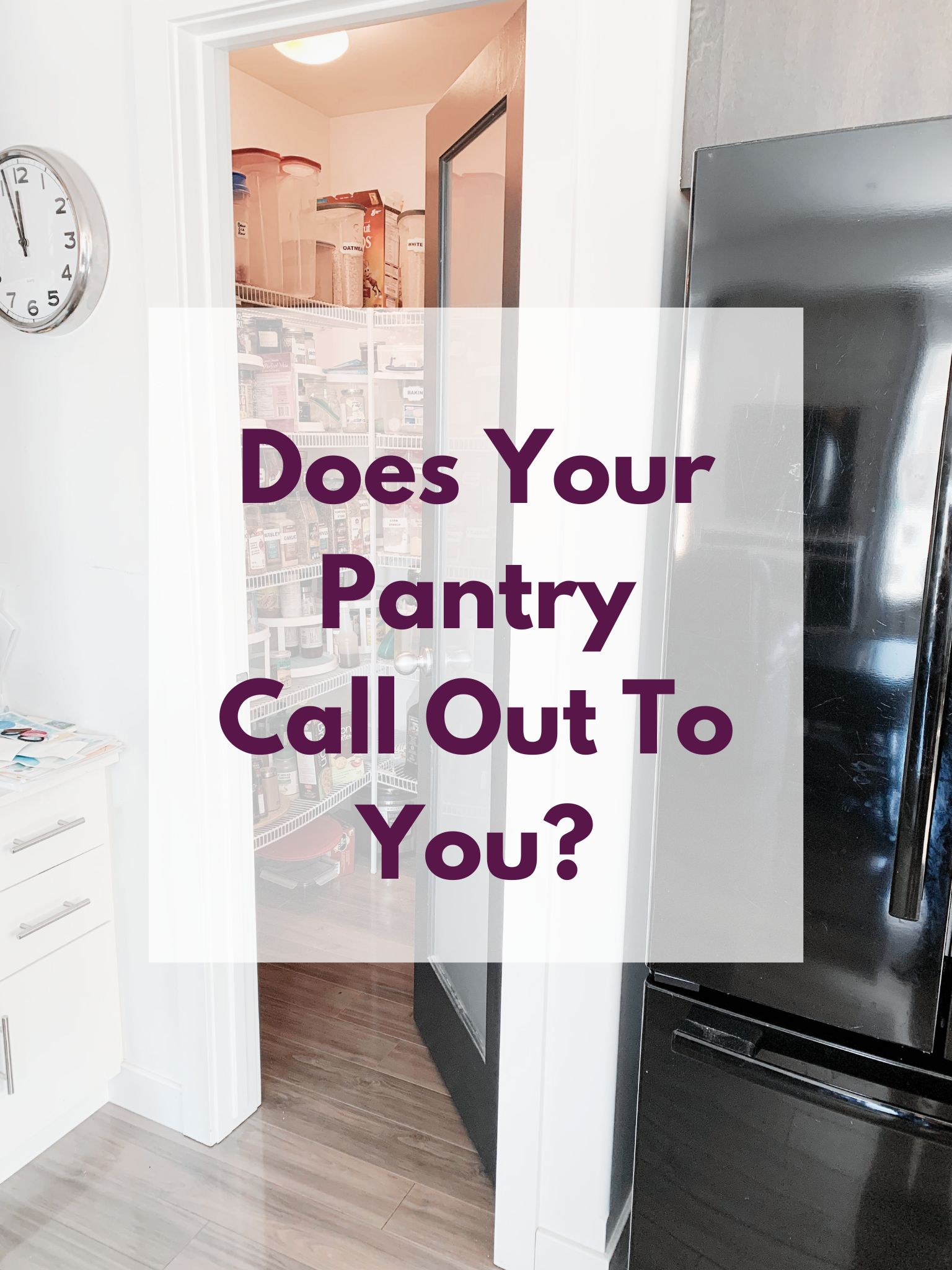 Tired of feeling frustrated and confused by your food cravings?

You're not alone. 

Many of us struggle with understanding what our food cravings actually mean and how to gain control over them without resorting to diet culture tactics [restriction, deprivation, undereating]

That's why we created this 6-week online course that focuses on getting to the root cause of your food cravings, so you can gain insight into why you are craving certain foods and learn how to satisfy yourself in a non-diet way.
Feeling powerless?
If you've ever felt powerless to control the urges you get when it comes to
certain sweet, salty, or crunchy snacks,
know that there is hope.
You don't have to be confused any longer!
We invite you to join our online course series "Crush Your Cravings" where we will empower you with all the tools and knowledge necessary to understand your cravings, why they exist, and how best to deal with them in a non-restrictive way.


Learn from
an experienced certified intuitive eating dietitian
who will help guide you through this journey.
Through this course, you'll learn about the underlying psychological mechanisms behind eating behaviors, and science-based strategies for neutralizing those cravings without restriction or deprivation.
We give you everything you need with our amazing resources!
We provide step-by-step guides and resources!
You know you are getting accurate advice QUICKLY and without wasting time or energy on stuff that doesn't work!
Added Bonus!
We have included more strategies sheets, like:
Our newest Balanced Nutrition Pattern Of Eating Guide
Building A Balanced Snack tool
20 satisfying snack combination idea list
.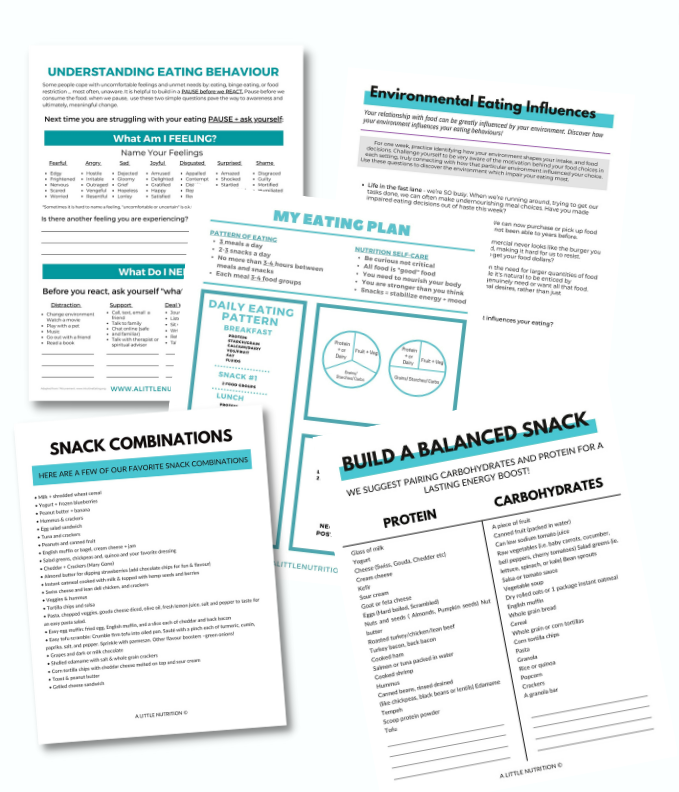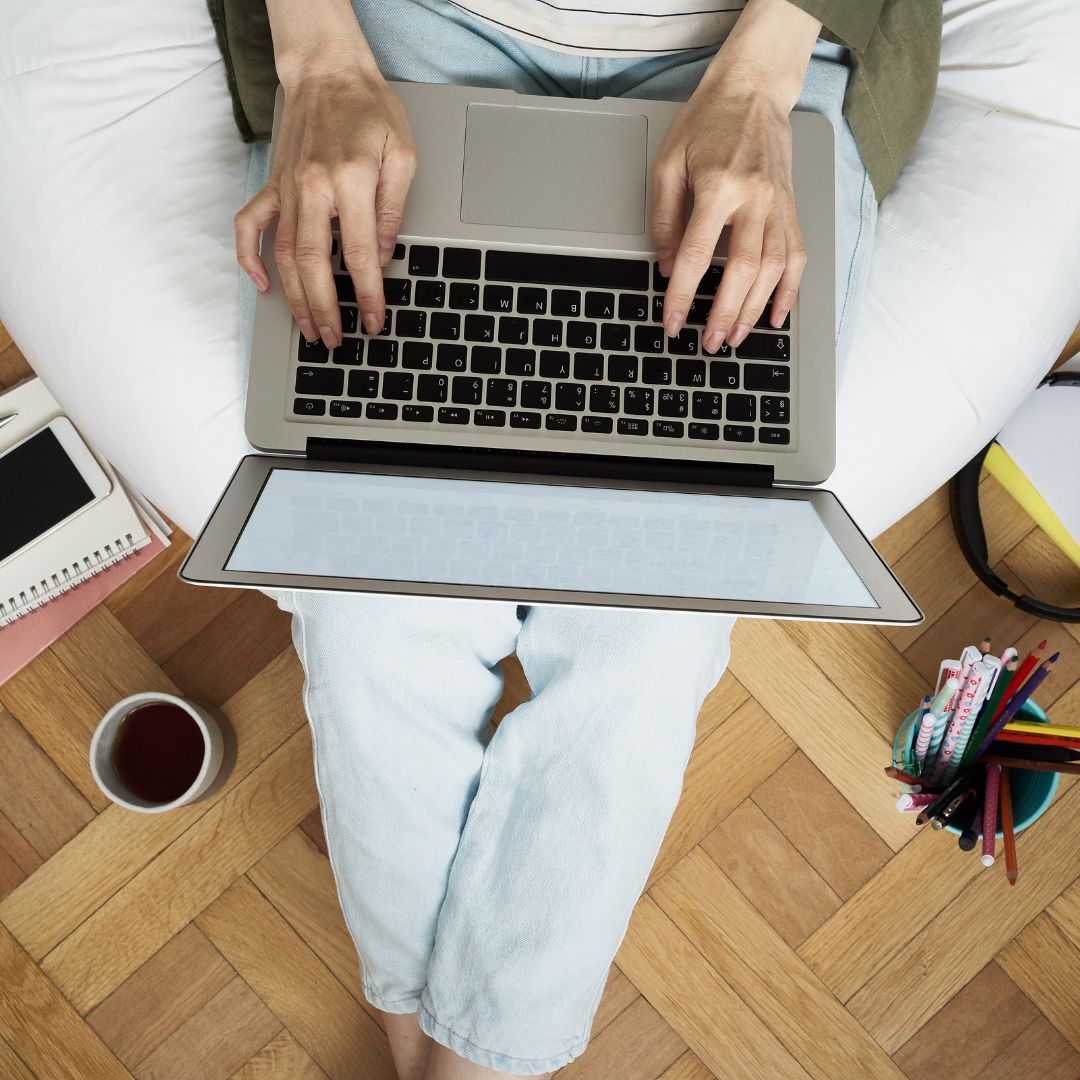 6x Recorded workshops on Craving Busting strategies!

Each workshop will have a printable tool or strategie for you to work through.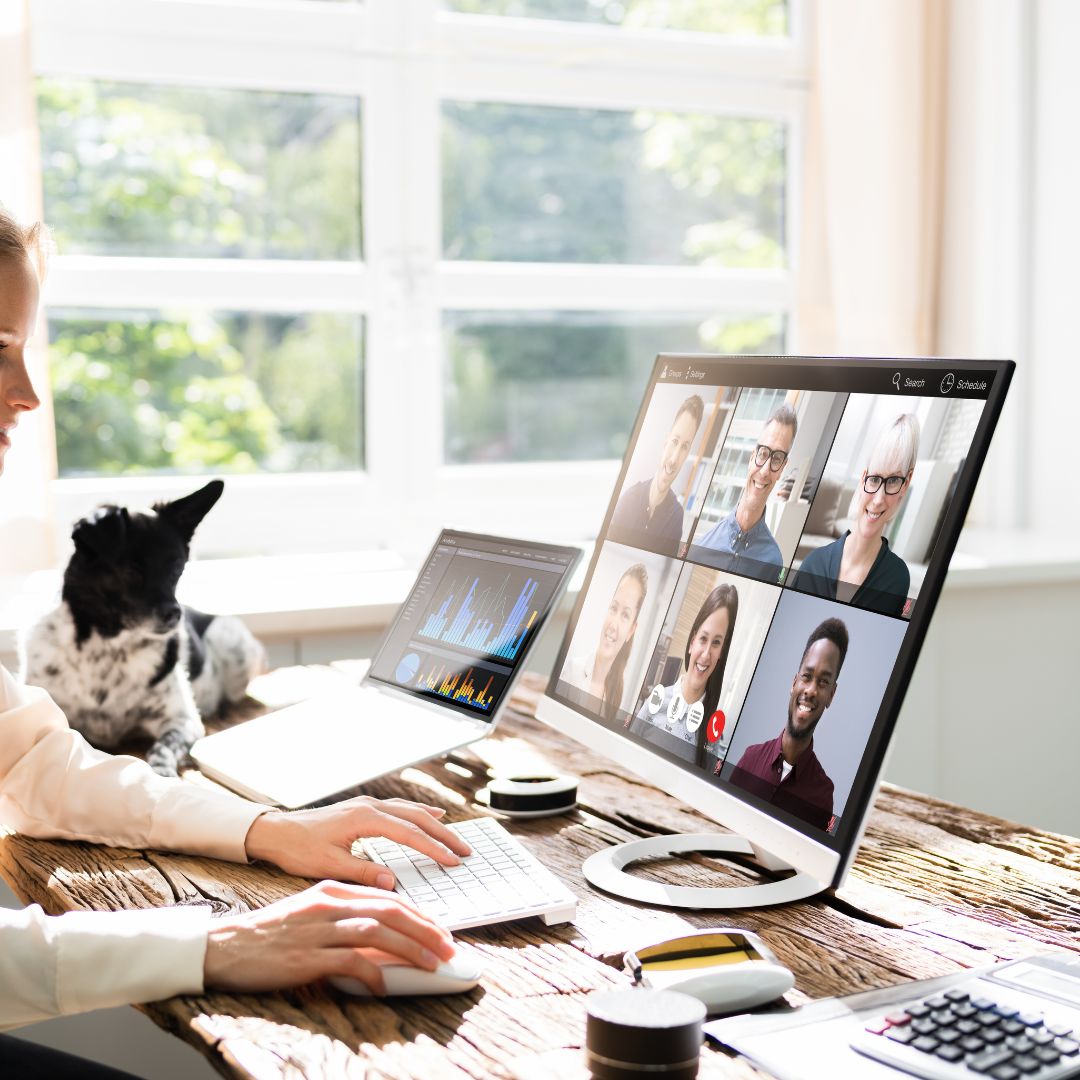 Learn at your own pace
Lifetime access

Over the course of six weeks, a new module will be unlocked, which you will be granted access to. You have the freedom to either work through the content each week or complete the course material at your own pace.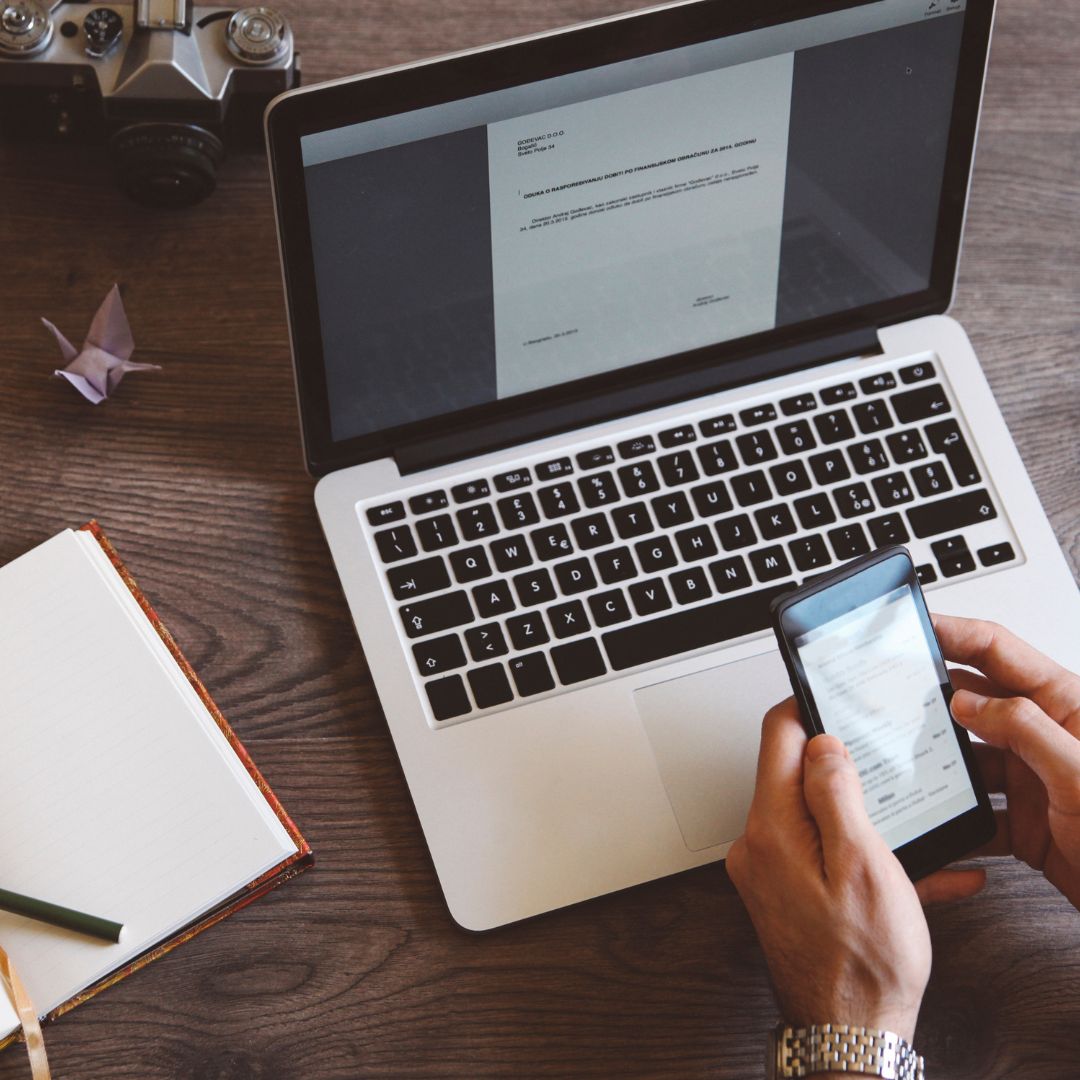 Our aim is to provide you with complete support throughout your journey with us. Please feel free to email us anytime with any questions or concerns regarding the course content, and our team of experts will promptly respond with valuable advice.


Don't let your cravings control you any longer.
Enroll in
Crush Your Cravings
today and take the first step towards a healthier, happier you.
Our course is designed to be
accessible and easy to follow, with a user-friendly online platform.
This course is designed to help you transform your eating from within and provide an opportunity for
self-exploration
coupled with
self-compassion.


The concepts here will give you the tools needed to truly
understand your eating
and relationship with food; leading to lasting shifts in physical, mental & emotional well-being over time - no quick fixes required!

You don't need to feel guilty about your eating habits anymore!

Join us for this 6-week online course today and start reclaiming the power that food has been holding over you and your body!